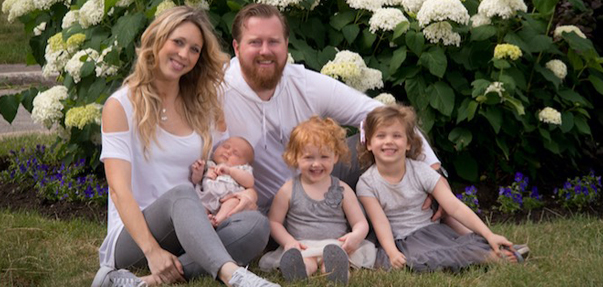 Family Portraits Taken Outdoors
I was in a Hampstead park near the studio recently with the Logan's.
In a single portrait session here, several different types of portraits were created. Varying backgrounds, lighting, lenses and positioning were employed.
My goal was to create a range of different art-pieces
As a professional portrait artist I wanted to offer variety, choice and options for different tastes.
Sometimes I hear: I like them all. What to do?
Display them in different places in your home and also in different sizes.
Give to family members and friends – gifts of different poses so everybody doesn't have the same portrait. When you see it months or years later: " Oh, I forgot about that one. Whoa, it so different! "
Each different portrait shows distinct aspects of character & personality.
Why hire a professional?
Can't a friend or family member get a good "shot"?
The answer: Yes, sometimes, maybe…
The professional will always create a superb portrait, no matter what challenges arise. You can count on the professional. Creating a portrait takes time and effort. That's on your part as well. We'll make sure your investment in time & energy pays off and is not squandered.
The work is guaranteed! Less than thrilled? Nothing to pay.
The Logan family had a great time that day. You can see it in their faces, even though the youngest was very sleepy.
We had planned the session beforehand, discussing what to wear, the location we chose, even what we would do in case of rain.
All this means that things move quickly. How much time do young children sit still and pay attention? Not long, that's for sure. But even the adults run out of energy if the photographer takes too long and does not engage and entertain everyone.